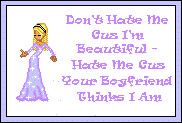 bella. 15 yr old. born 12/27/2006. christian. gay. Asd and ocd. intj. capricorn.
some things I like to do in my free time include coding, reading, listening to music, collecting Cd's and dolls, fashion, watching horror films, horseback riding, thirfting, writing, researching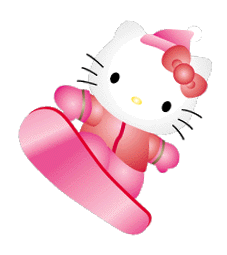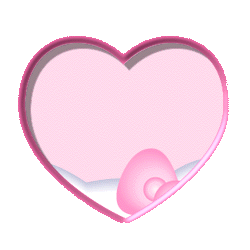 my socials!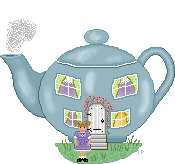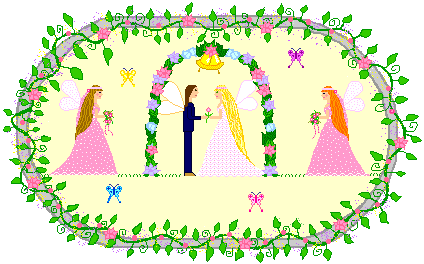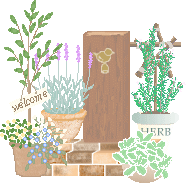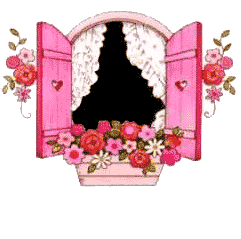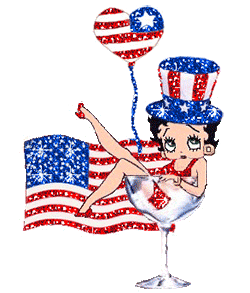 twitter, curious cat, instagram, YouTube, tumblr, last.fm, YouTube
likes

aesthetics:
morute, trashy y2k, mall goth, dollcore, grandmacore, liminal space, mcbling, scene, kidcore, nu goth
animals: cats, monkeys, dogs, pandas, penguins
colors: white, rose gold, bright red, yellow, violet, hot pink, light pink, sky blue
drinks: coke, ice water, latte frappe, mcdonald's root beer, mountain dew, strawberry lemonade, fruit punch, sprite, cream soda
foods (I am a very picky eater): thin crust pizza, roast beef, bread, bolognese, gnocchi, chicken fingers, steak, scallion pancakes
Things to collect Dolls, CD'S, stuffed animals
other: my family, especially my dog :))))
dislikes: loud noises, the sun, annoying voices, people, school, people looking at me, people trying to talk to me, bullies, people who are nosy, fruit, milk, liberals (aka fake leftists), libfems, trap music, Tiktokers, people who don't support school choice, panic attacks, headaches, people who hate on centrists, Biden, the government
movies: carrie, speak, battle royale, last night in soho, happy death day, natural born killers, jawbreaker, perks of being a wallflower, but im a cheerleader, elephant, rampage trilogy, girl interrupted, the mist, fight club. Anything based on steven king books, anything with anya taylor joy, old films from the 50's and 60's. alfred hitchcock films.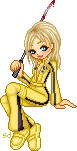 music : hip hop / r&b, classic punk, metal, grunge, indie, disco, jazz.
Tv: south park, 9-1-1
youtubers: blndsundollrmj, Amazing atheist, gra3vyardgirl, jaclyn glenn, blameitonjorge, god is grey, our third life, ijustine, rosanna pasino, nigahiga, repzion, piinksparkles, radical ramblings, savox, todd in the shadows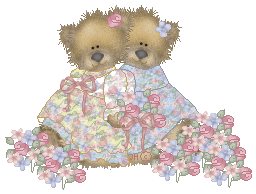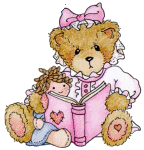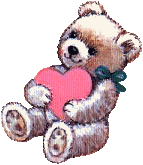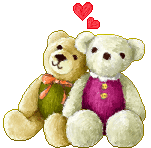 my teddy collection!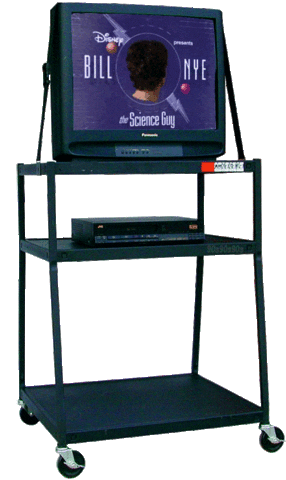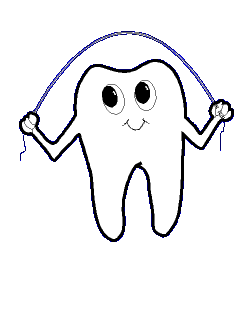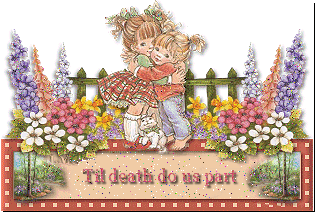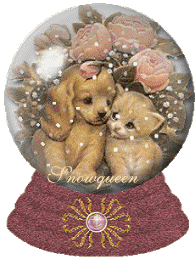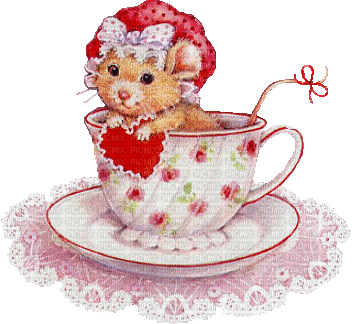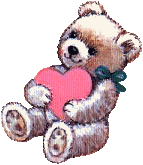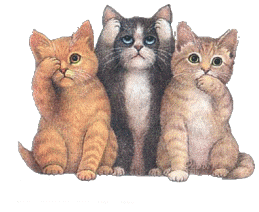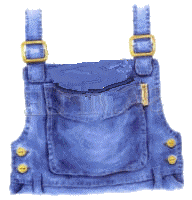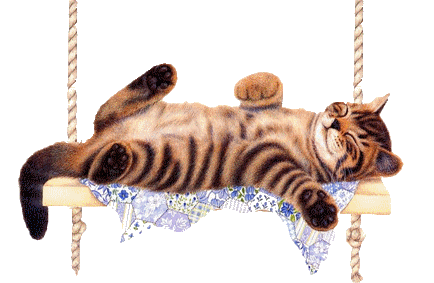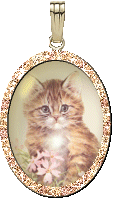 I love animals!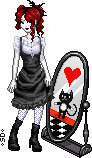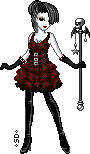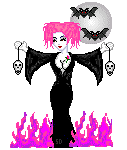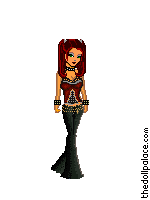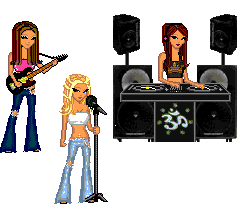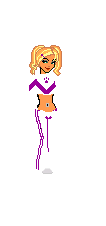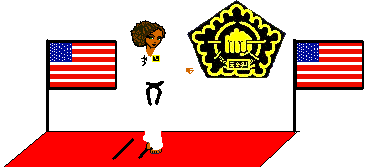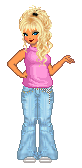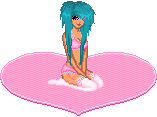 my dolls!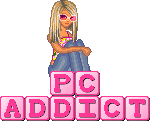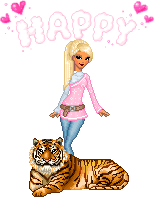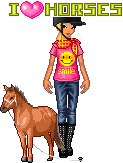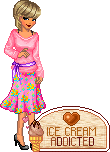 add my button!!!